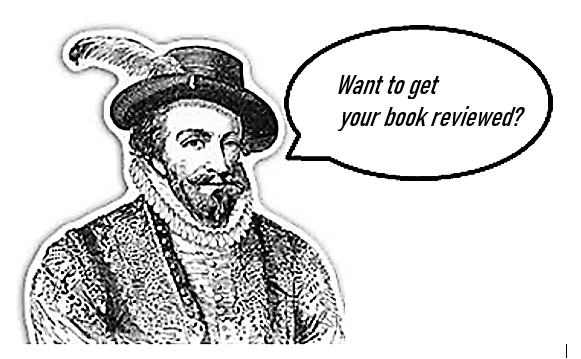 – All book genre's and styles are welcome.
– Send (PDF) manuscript via e-mail.
– Include all the particulars i/e press/bio.
– Provide links to photos.
– Provide links to all Social Networking.
– Sorry – no physical hard copy books accepted.
– Please allow 10 working days for your book review to go live.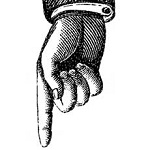 Please send all inquiries to: info@themagicpen.com